Joined

Jan 2, 2013
Messages

421
Reaction score

146
Location
so i have wanted to play one for a while. play one... couldn't find one to play anywhere, so i bought one haha!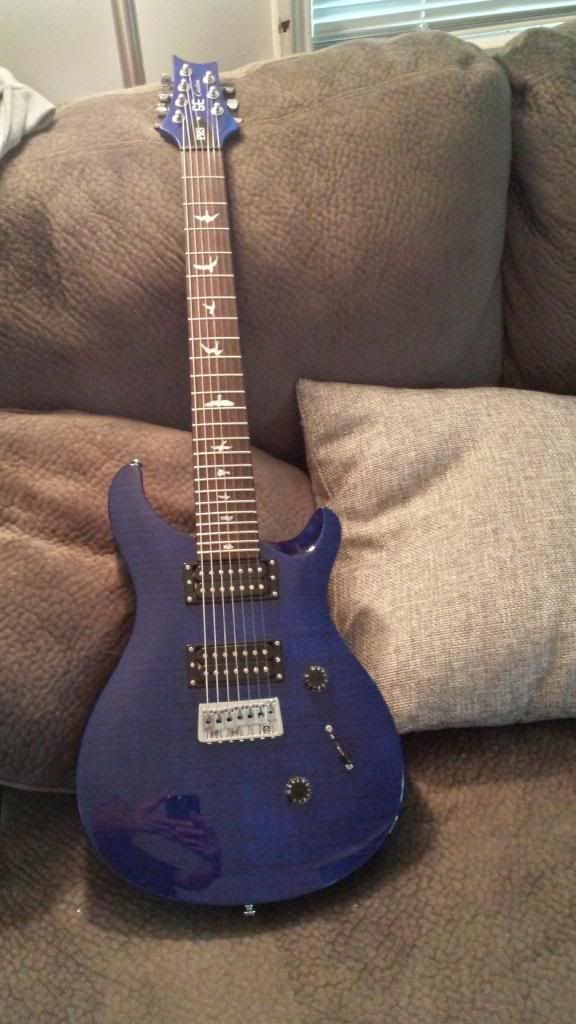 so i played it through my Orange Rockerverb. i from what everyone has said about the factory pick ups so far, they're better than that! i agree that they are more mid output than high but they are actually a pretty nice warm and fat pick up!
so, i have this problem. i explain it best that i can't leave well enough alone.
stripping it down...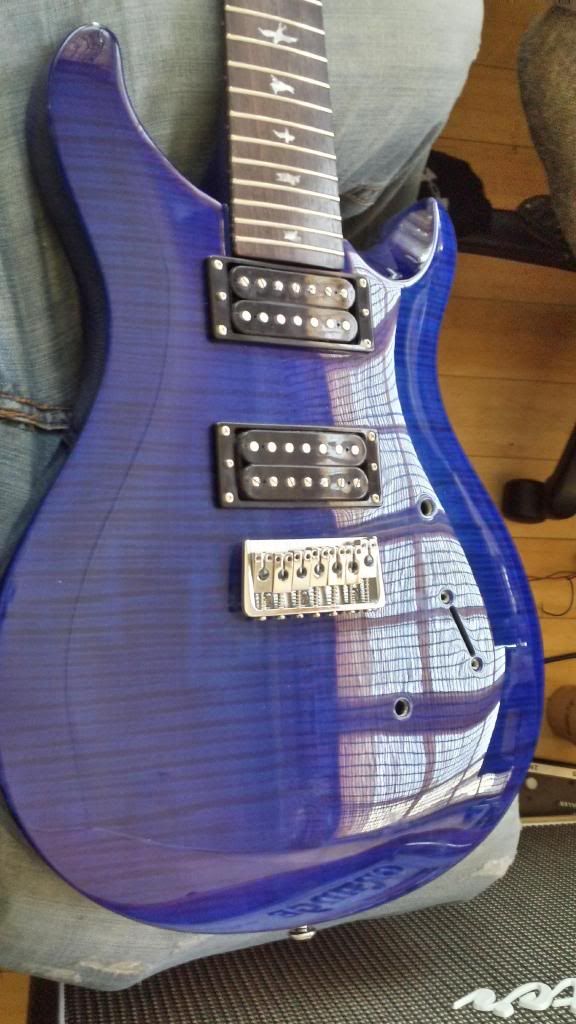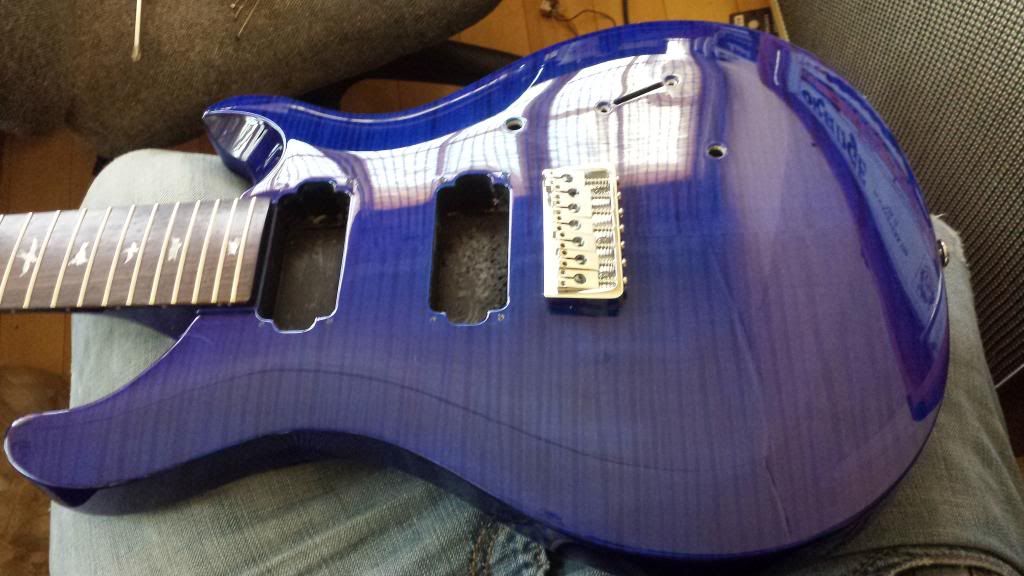 going back together was a bit of a pain in the a...
the Blackouts are bigger than the original pick ups so i had to get it started, push it down half way, twist the rings a bit to get the ring holes in the body to almost line up, then start the screws. screw down equally, push the assembly into the body and repeat until they sat flush... ugh!!!!
they are Seymour Duncan EMTY Blackouts if there was any quessing as to what they are...
unfortunately i do not have the time to finish the wiring today, i should be done tomorrow before work. after that i have the lower the insanely too high of action, set the intonation and give it a review!!!
...any PRS empoyees out there interested in discussing that PRS SE inspector position?! haha getting really sick of my current awful work schedule!
and a few randoms...
my CE22 (Dimarzio D Activator pick ups, Planet Waves Autotrim tuners, Graphtech saddles) and the new SE project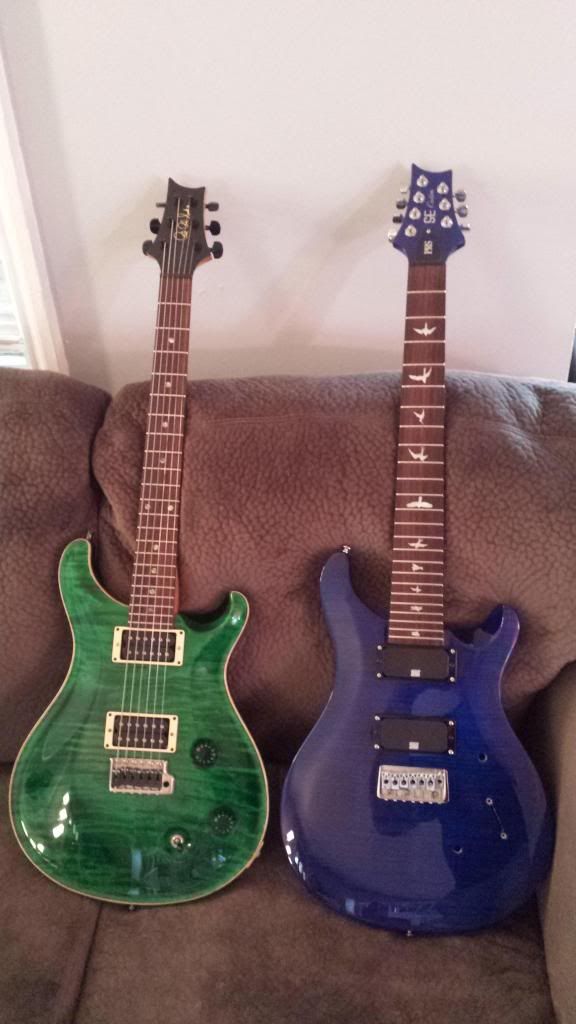 and a crappy shot with my EBMM JP12 7 string with a Bareknuckle pickup Painkiller in the bridge