Joined

Jun 27, 2009
Messages

447
Reaction score

40
Location
So it arrived on monday but I was unable to get to it until today... Sorry no complete picstory, but a picstory nonetheless. Got it opened and it all seemed to be well...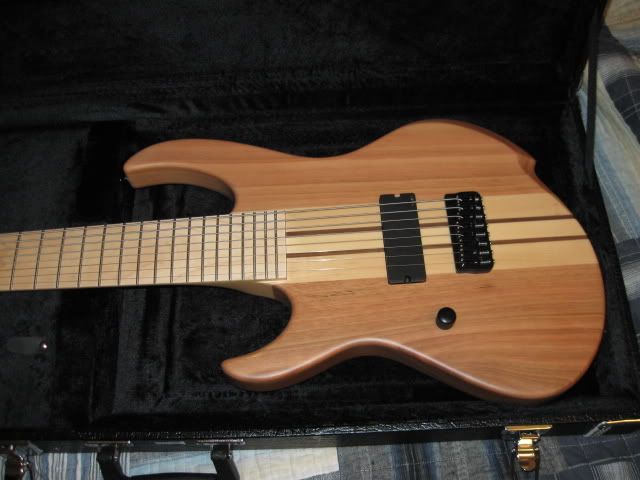 Looks good so far... it even has a dark spot in the bottom half of the mahogany that I actually like. Gives it some character...
But then I notice this. Not that big of a deal at all..that chipped one can be replaced easily..but there's more to come..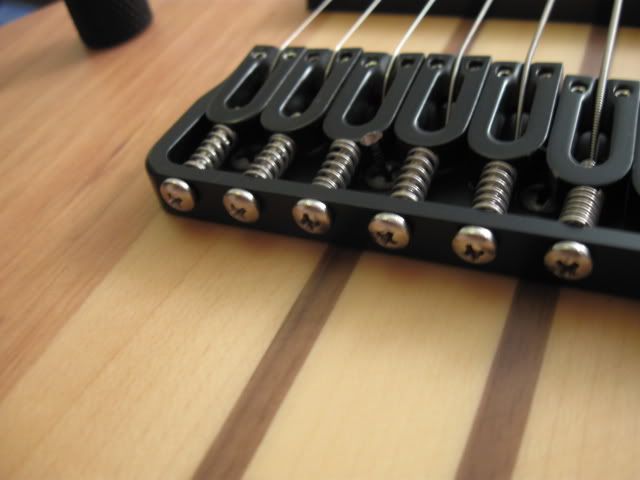 After a quick inspection, I'm pretty satisfied. So I start to wank on it..and it's sounding great. But then, I look down at the fretboard and what do I see? ....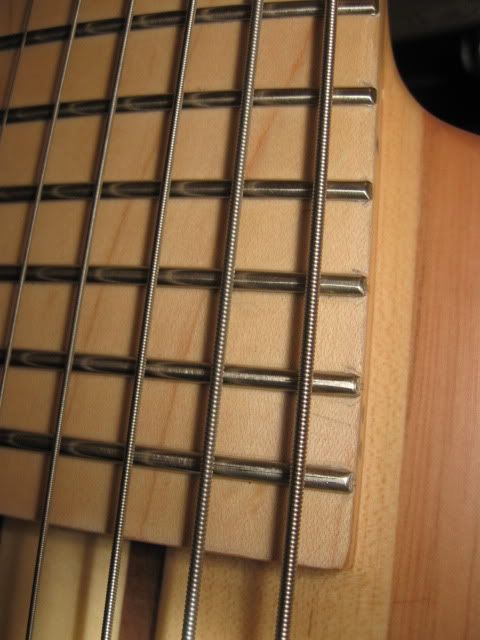 What the fuck, over? This WASN'T SUPPOSED TO BE A FANNED FRET MODEL? Though I wouldn't have complained if it had been...but...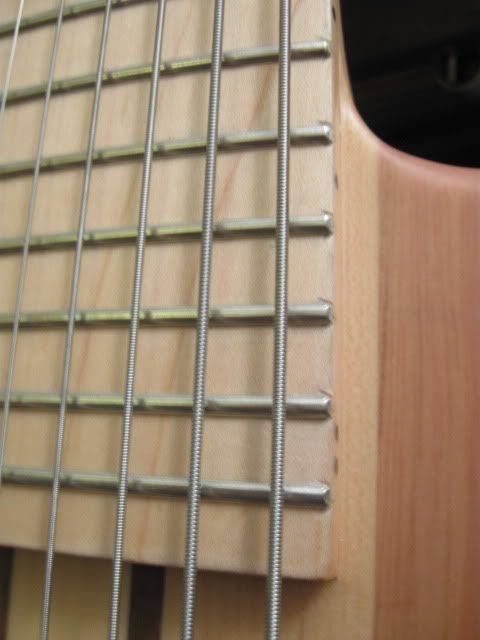 And here's a few more just for good measure..Now I even notice two nice long scratches in the fretboard too!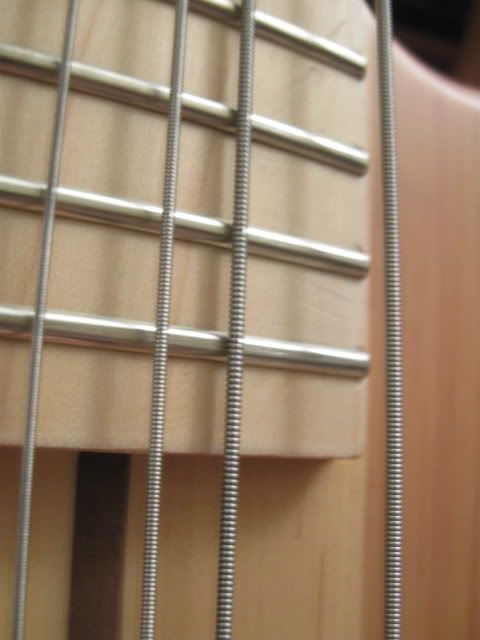 These marks from what seem to be a fanned fret gone wrong, go all the way up the fretboard on the bass side and most of the way on the treble side. But the majorly noticeable and deep ones are on the bass side from roughly the 12th fret to the 24th. And on the treble side from about the 17th to the 24th. Needless to say I emailed Kurt to exchange this one. I debated keeping it and asking for a little bit of a refund (because I really want to play the guitar more) but I really don't think I will be able to live with the fretboard in the condition it's in!
Has this been a problem for ANYONE else or am I the only one?