I've always loved this one, ironically not because of Vai but because of Akira Yamaoka (Silent Hill). It always got me the vibes. I never had much luck with Ibanez necks, so I decided to give them another chance after all these years. So here she is: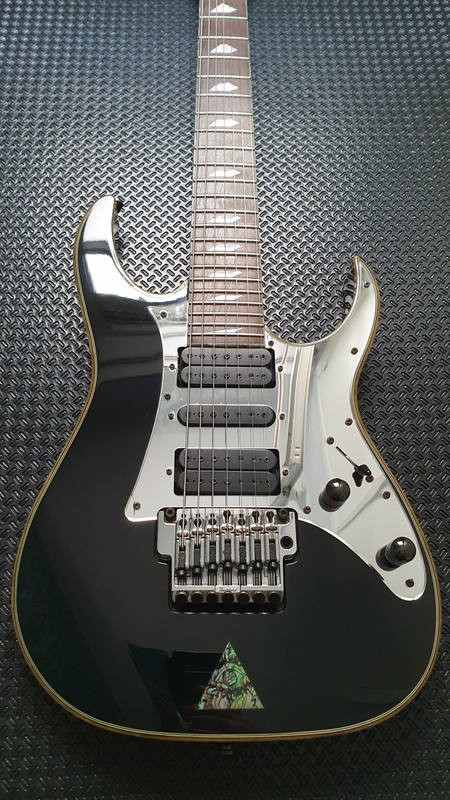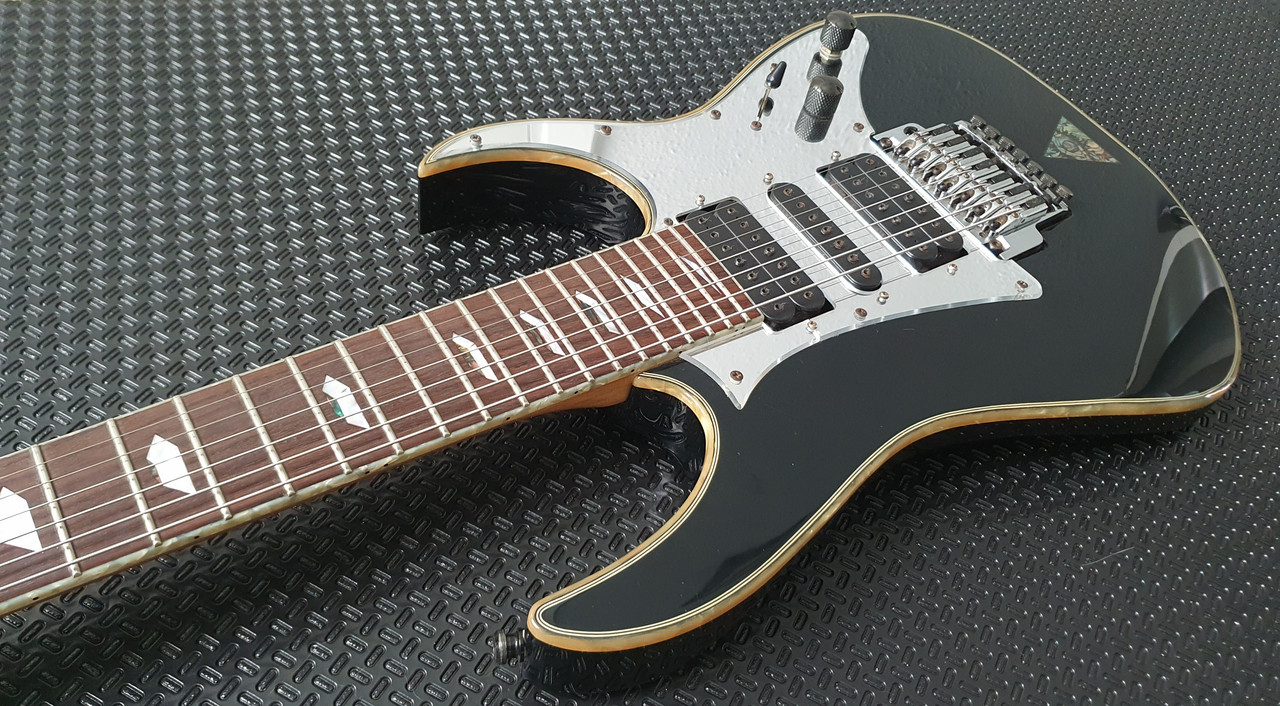 That one scractch in the back is one of the few cosmetic issues on the guitar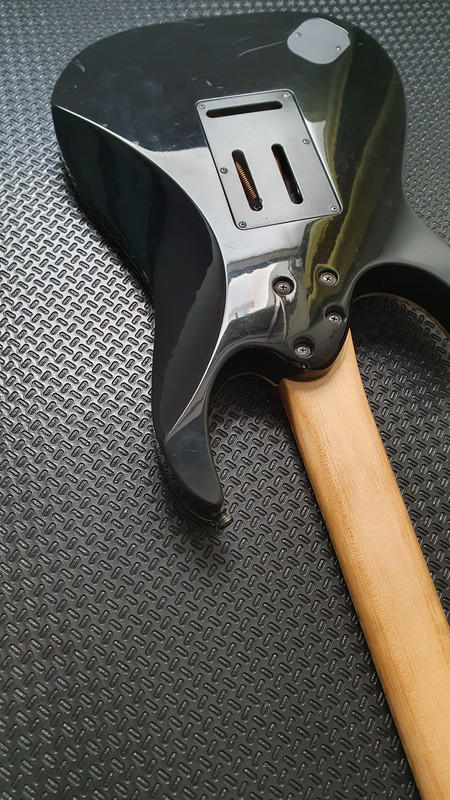 Older single maple piece neck. It has been darkened on the sides due to age, giving it a nice vintage vibe.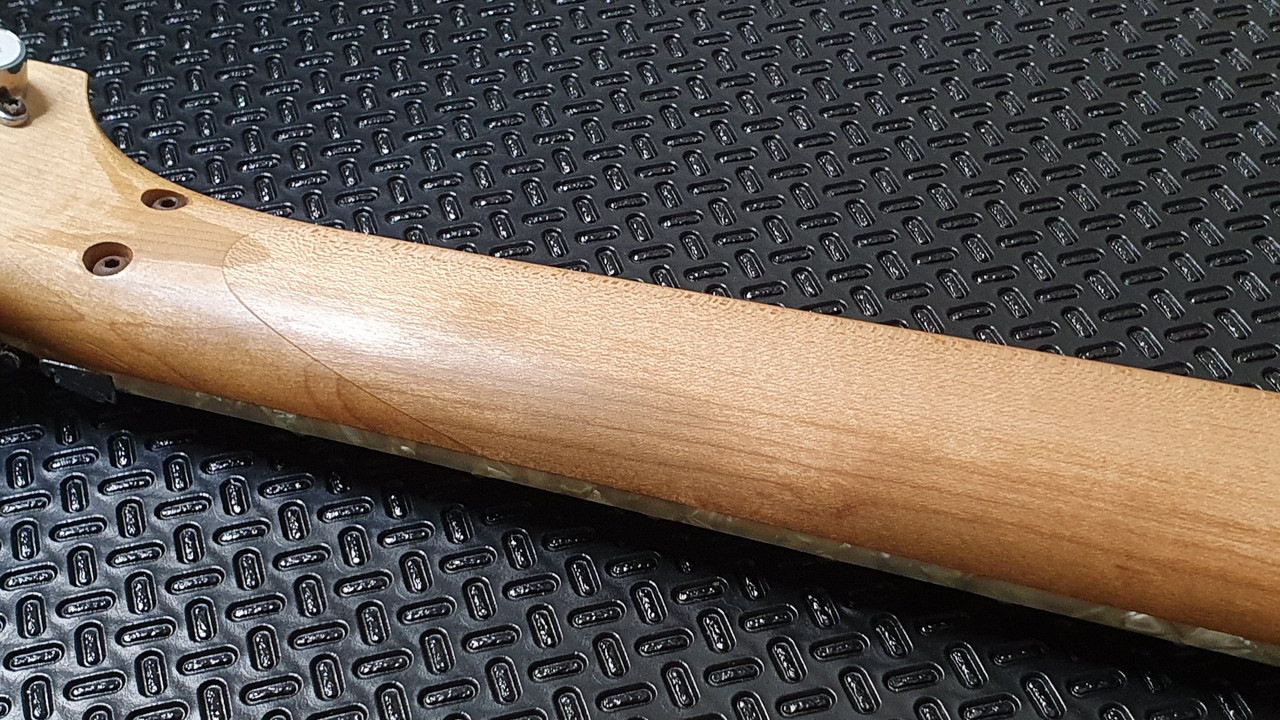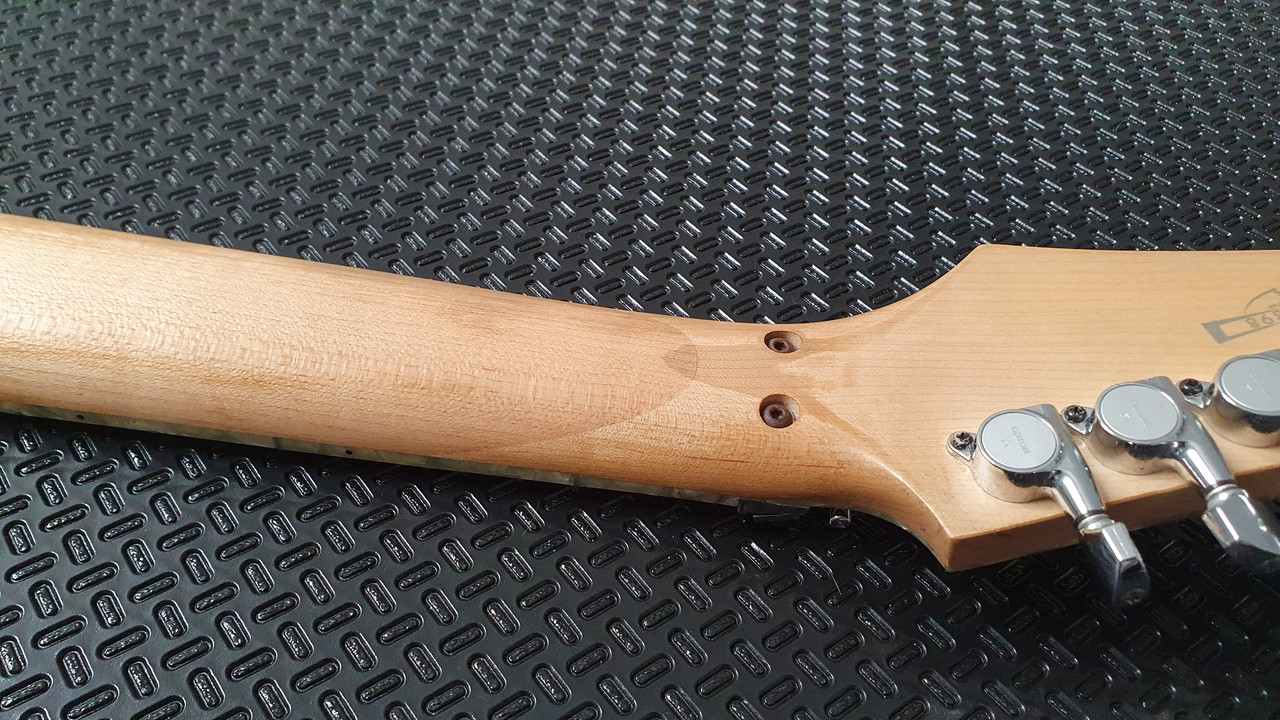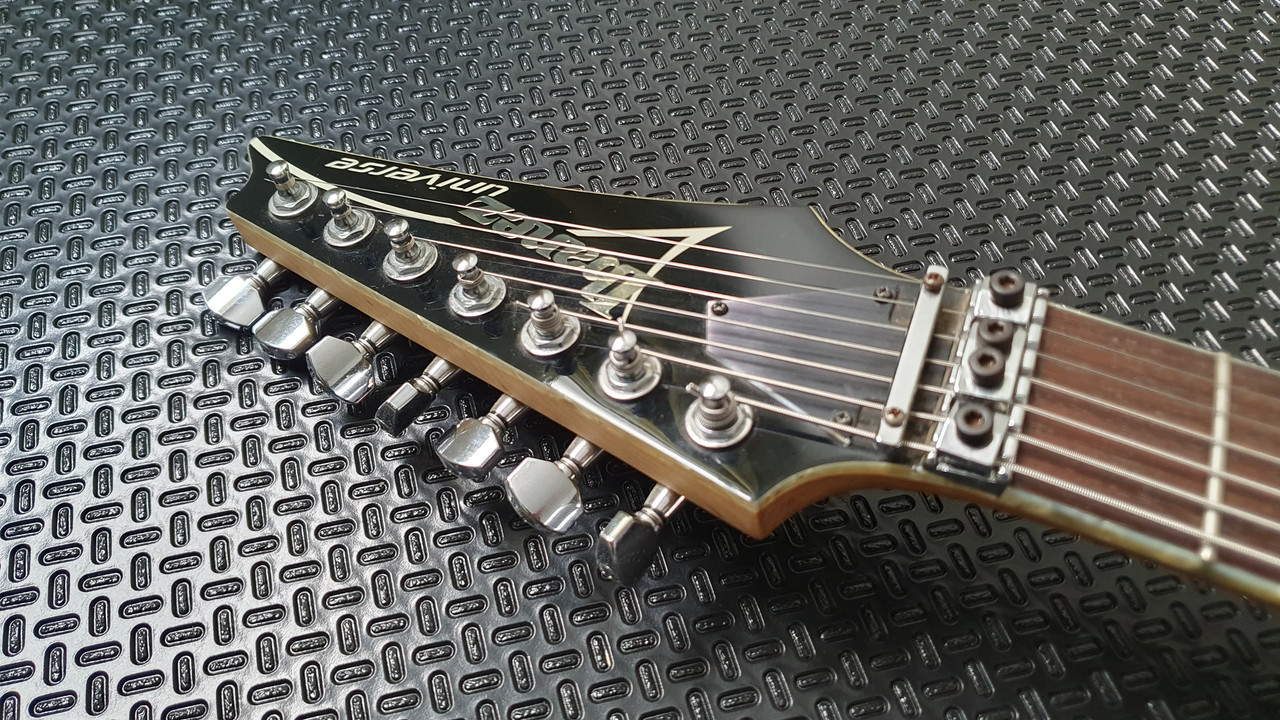 Frets are almost new. Plenty of life ahead: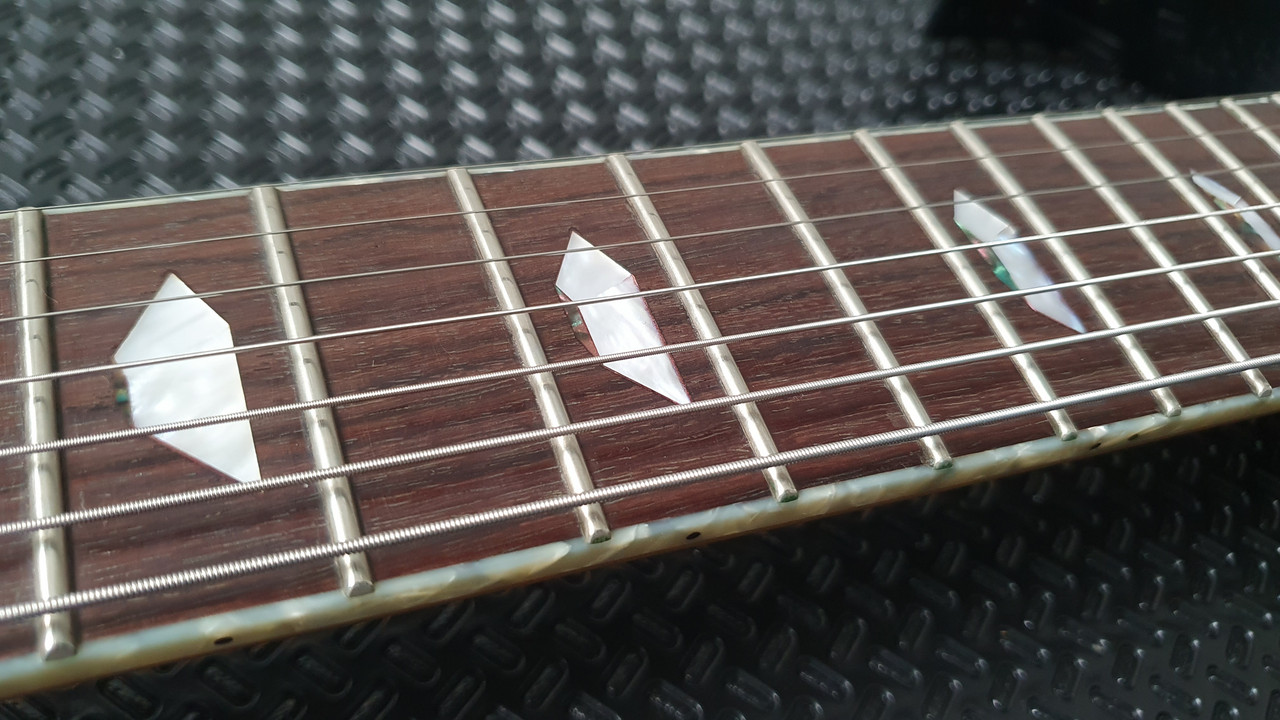 Some small cracks on the left side screws of the pickguard. Not surprised considering the fragility of those things.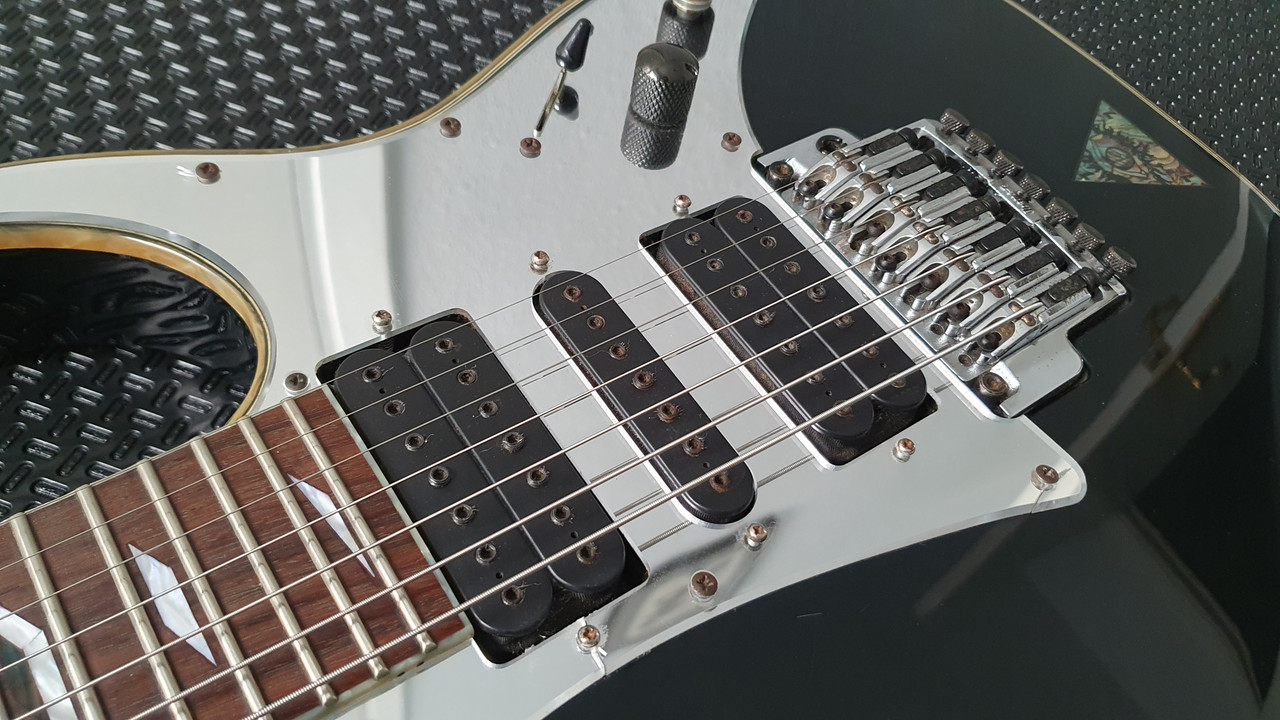 Some wear on the bridge, but nothing to worry about. Knife edges are intact as the guitar was always blocked with a Tremol-No.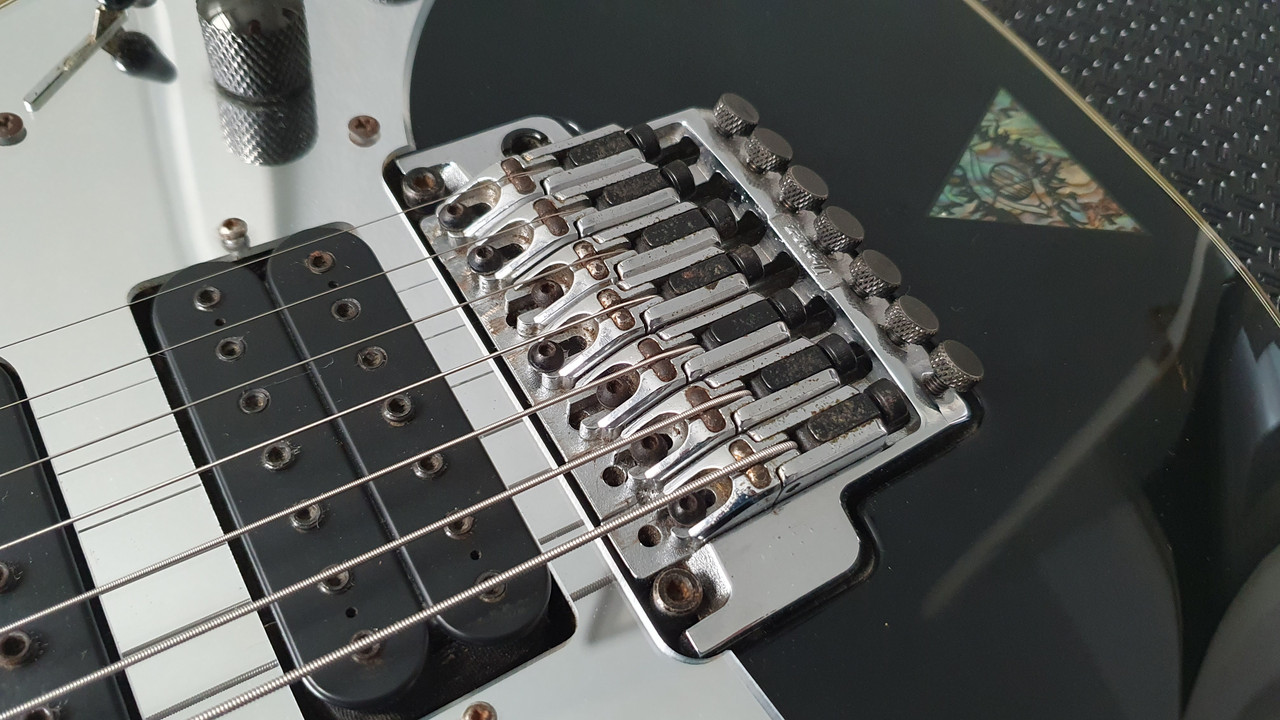 So all in all, plays great out of the box. My initial reaction has been a bit weird, though. Maybe I'm too used to Jackson necks but it feels huge due to the big "D" shoulders (when in reality it's thinner). I remembered Ibanez necks as ultra thin and flat, and this one didn't gave me that feel. It sounds great, of course. The Blaze bridge on an Ibanez is just classic 7-string tone as hunders of albums were recorded with them.
Overall is a pretty darn solid guitar. The price was fair on this one, so if I don't bond with it I don't think it will be hard to move it. We'll see. Since I can't spend USA Jackson money on 7s I'm on a road of worthy alternatives.