Joined

Jul 17, 2020
Messages

91
Reaction score

149
Pics first!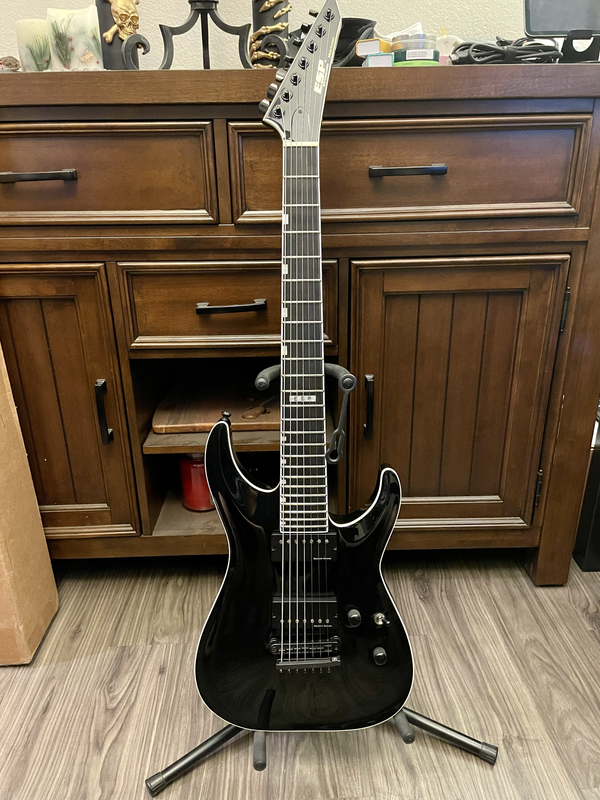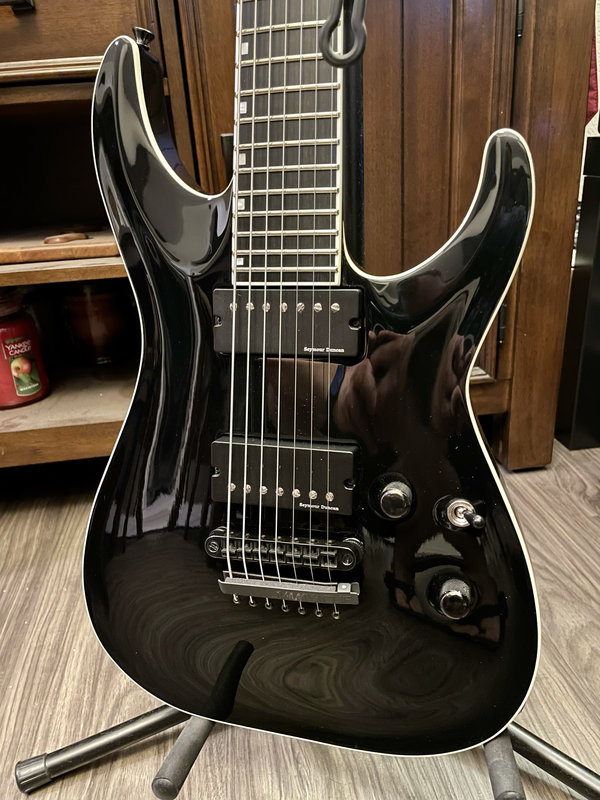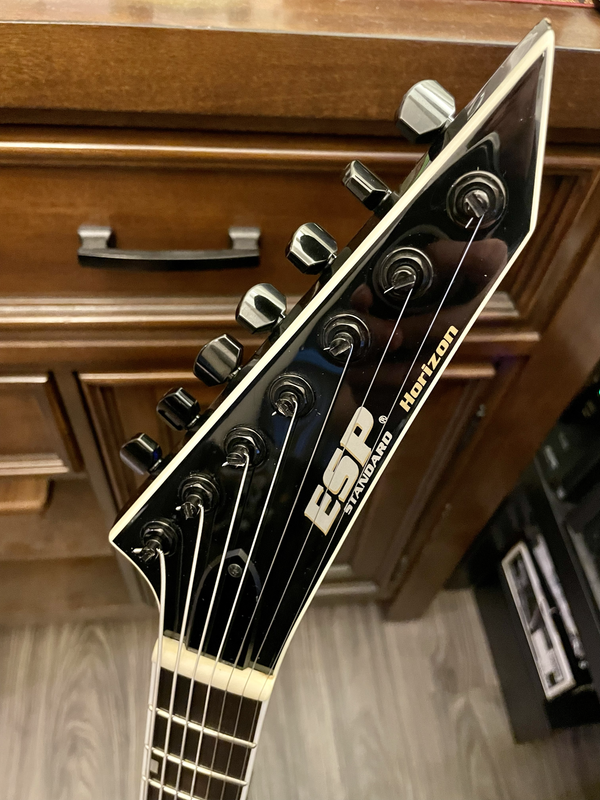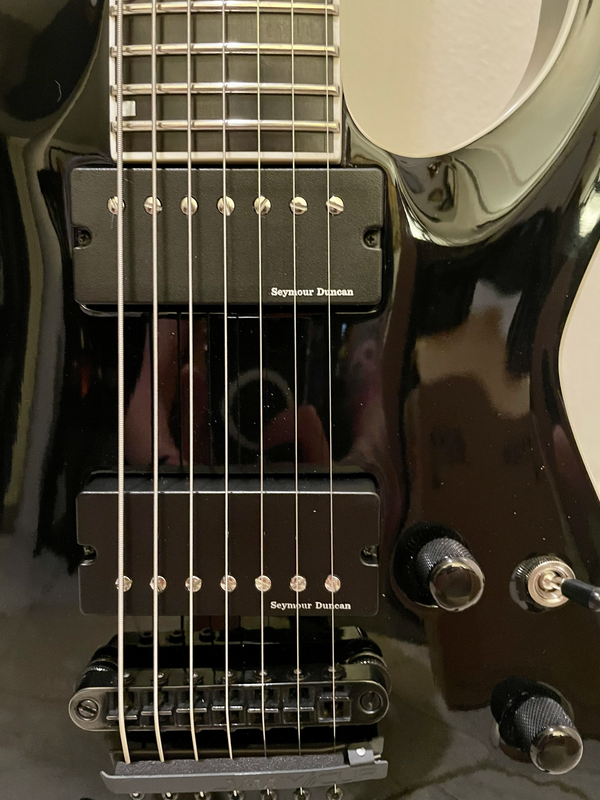 I've been looking for a 7 that felt like a keeper for a while, none of the ones I've owned previously have "stuck". Before this I'd bought and sold:
- Sterling JP70 (was actually pretty great for what it was)
- Musicman JP7 (technically utterly perfect but for some reason, just did not vibe with me. I still feel confused about this)
- PRS Holcomb SVN SE (combo of string gauge, scale length, and pickups put me off it quickly, not my cup of tea)
Saw this pop up on Reverb at a reasonable price and gave it a shot. Knew I wanted a 25.5" 7-string. It came with EMGs, which are awesome but not really my thing, so I had them switched out for a set of Seymour Duncan Distortion 7s.
I think this is finally the one for me! Got it back from my tech today, fully set up with 10-13-17-28-38-48-62 set, new pickups installed and I'm very happy! Couldn't put it down, which is always a good sign.
The SD Distortions are great, I feel like I never really see people raving about them but I think they sound pretty great?
Only thing I'd change is the colour, black is a bit boring, but I can live with it. One thing to note - the switch is silver because my tech didn't have any black switches in stock, he's going to swap it out for free when it comes in. I can live with that too