Joined

May 30, 2010
Messages

6,963
Reaction score

2,965
Location
Had an old Ibanez SR405 from 2002 that I bought used. It was in pretty good shape and played really well with good build quality but the pickups were very bland (stock Ibanez DX pickups). I recently played some new 2020 SR505's and was extremely impressed by them. I saw Ibanez recently released the SR605e's which have Nordstrand pickups and have some cool finishes so I decided it would probably be better to sell my SR405 and some old pedals I don't use to fund a new SR605.
The sound is much better (more clarity and high mid and treble content)! The bass feels like a much higher quality bass than its price, although it does have some build quality quirks (mainly a scrape on the end of the fretboard at the heel--your hand doesn't reach/touch this area so its not a big deal, asking to see if the music store will give me a small discount). This 605 is not as immaculate as a few of the 505's I had played recently, but it does have that 'higher quality bass feel' to it. Ultimately the small build quality quirks do not impact playability or anything so not an issue.
Overall the bass looks great, sounds great, and plays great. The Jatoba neck feels really nice as well.
NOW PICS: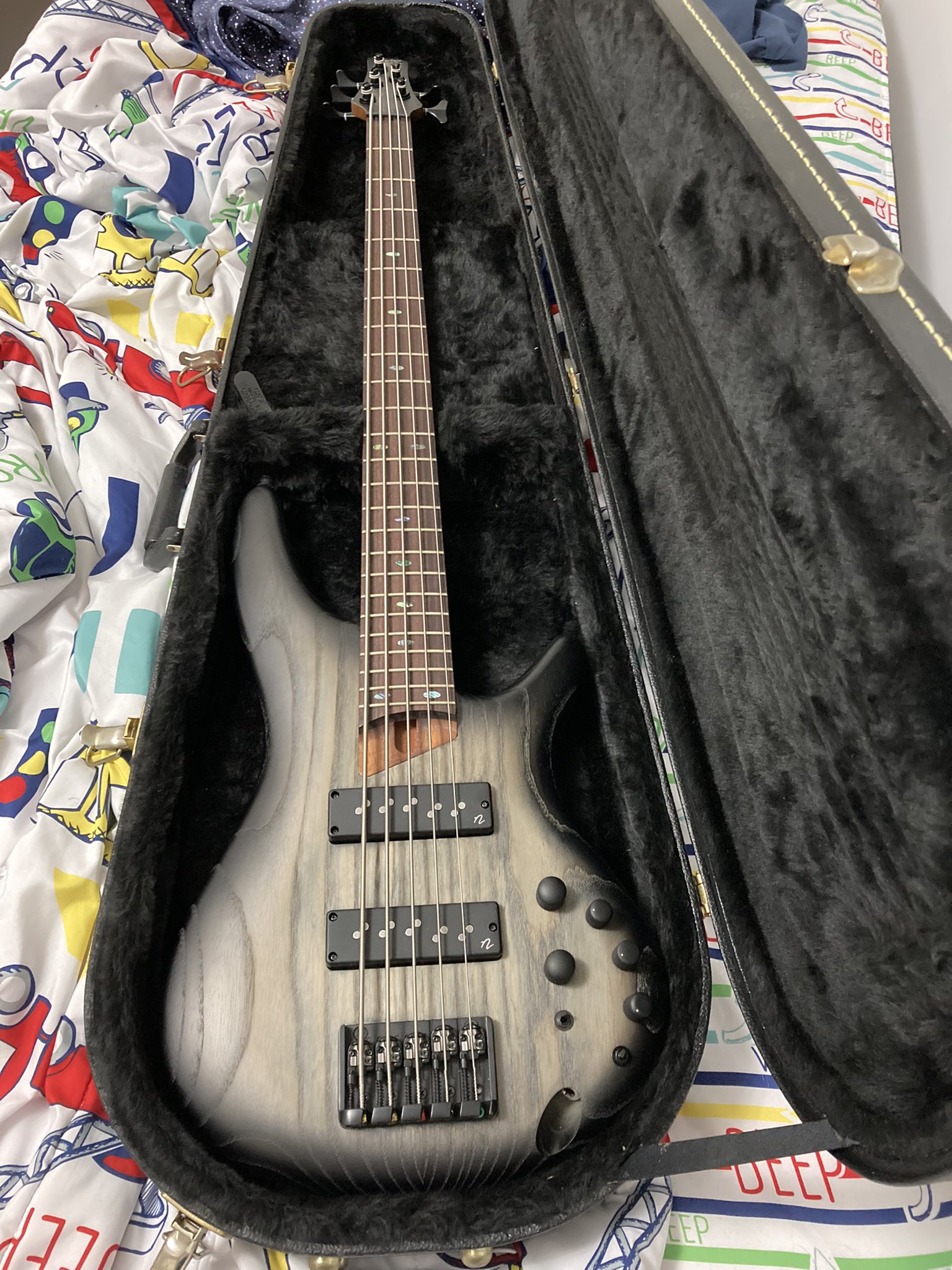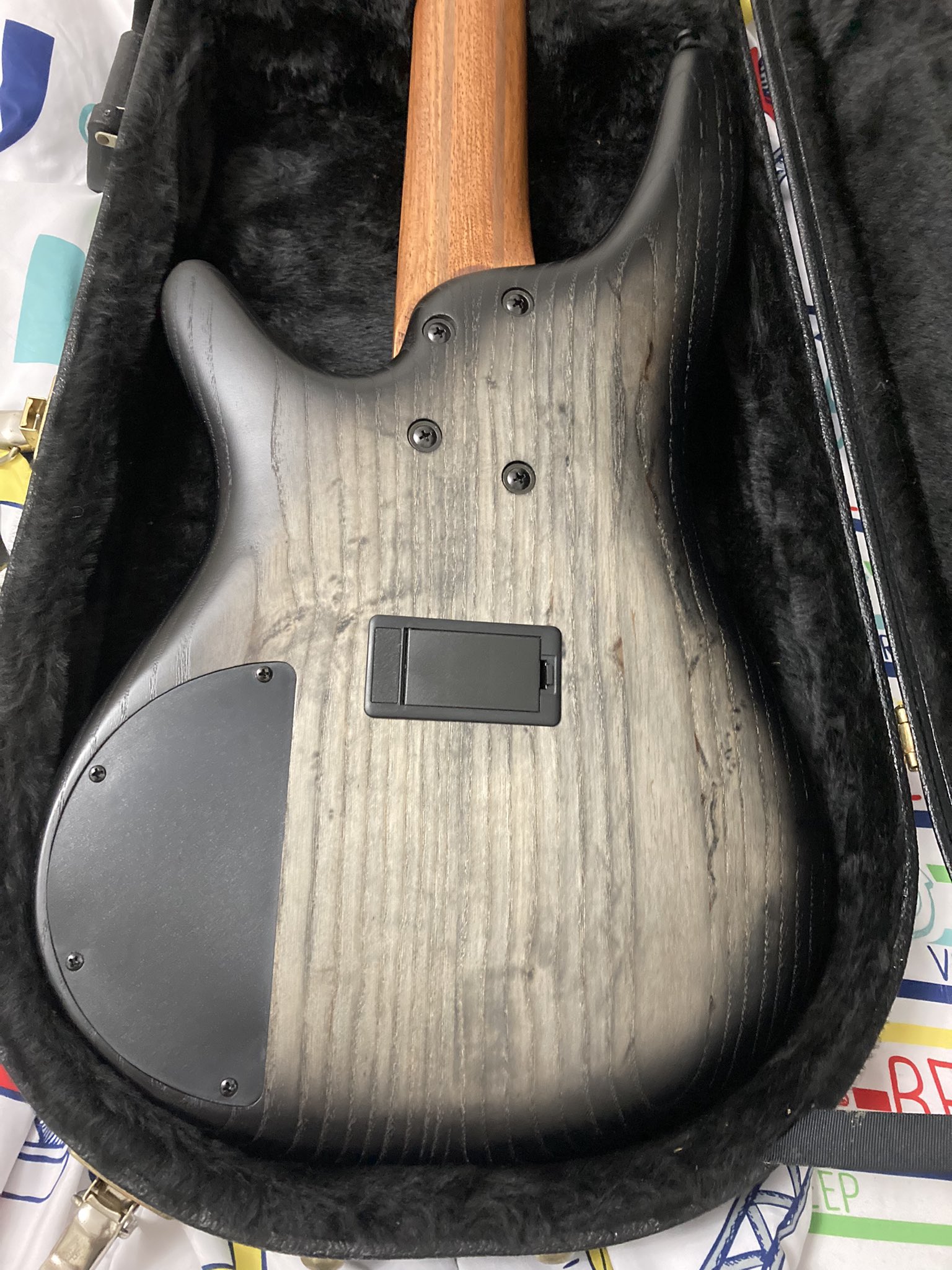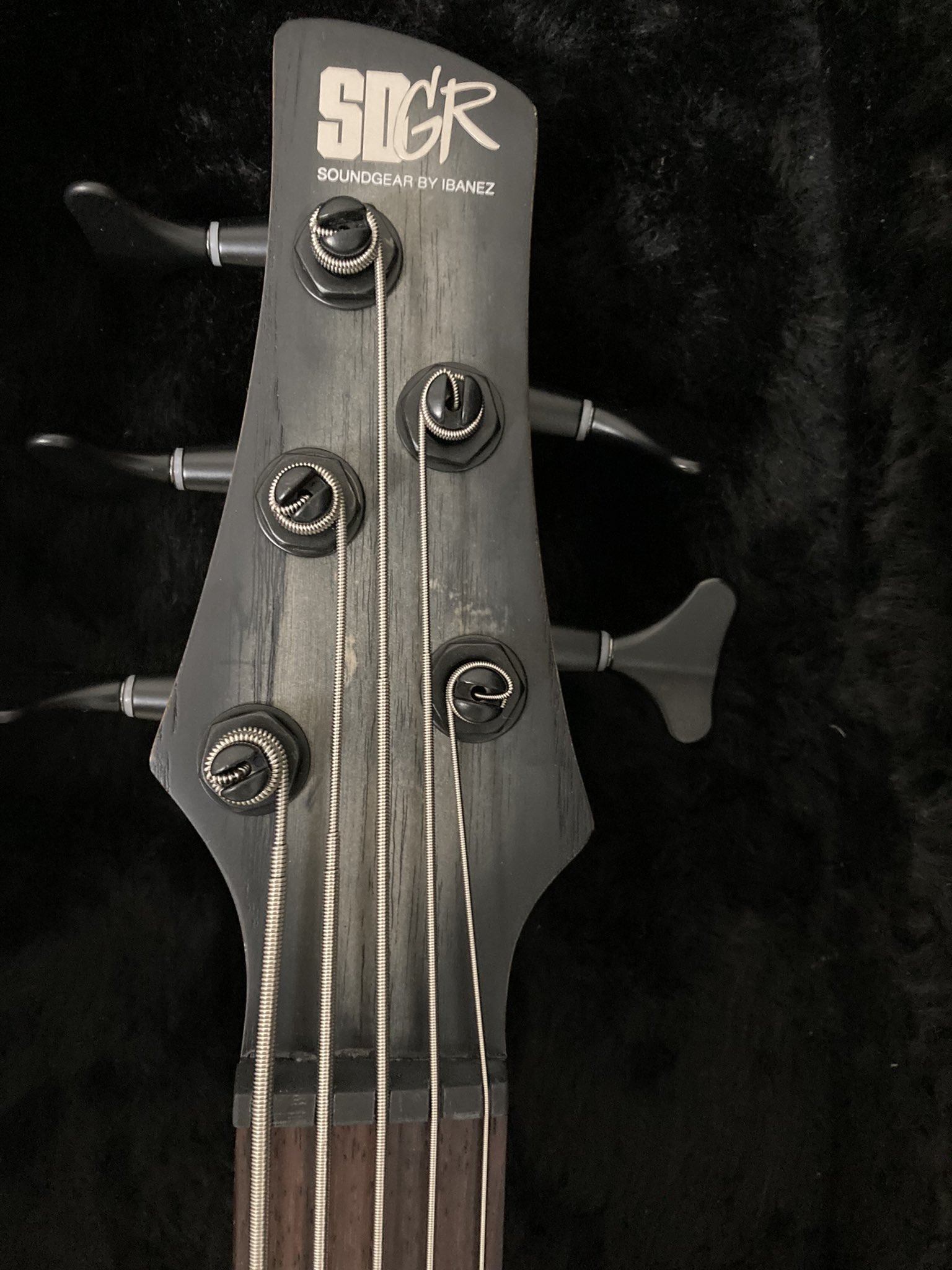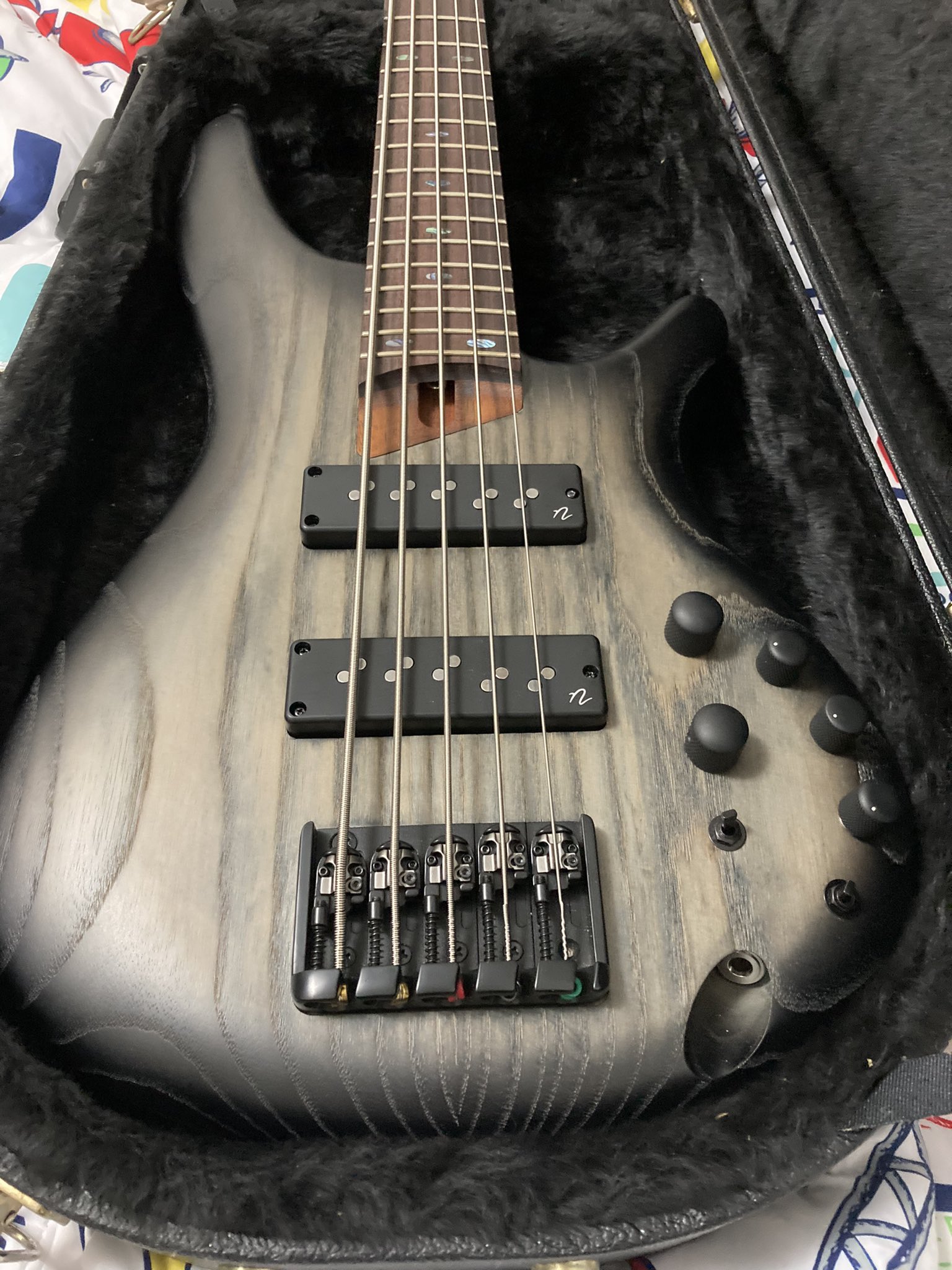 Last edited: