Joined

Sep 12, 2011
Messages

1,717
Reaction score

495
Location
Brief & Accurate Description of gear/guitar:
Epiphone '58 Explorer

Modifications (if any):
strap button moved

Accessories (hardshell case etc):
HSC included

Location (City,State or City,Country):
Madison, WI

International OK? :
Too heavy

Contact Info (No Phone #s)
PM here

References (eBay or other forum userid):
See itrader, ebay: tomh7346

Price (include currency and if firm/obo):
Trade value $400

Pictures: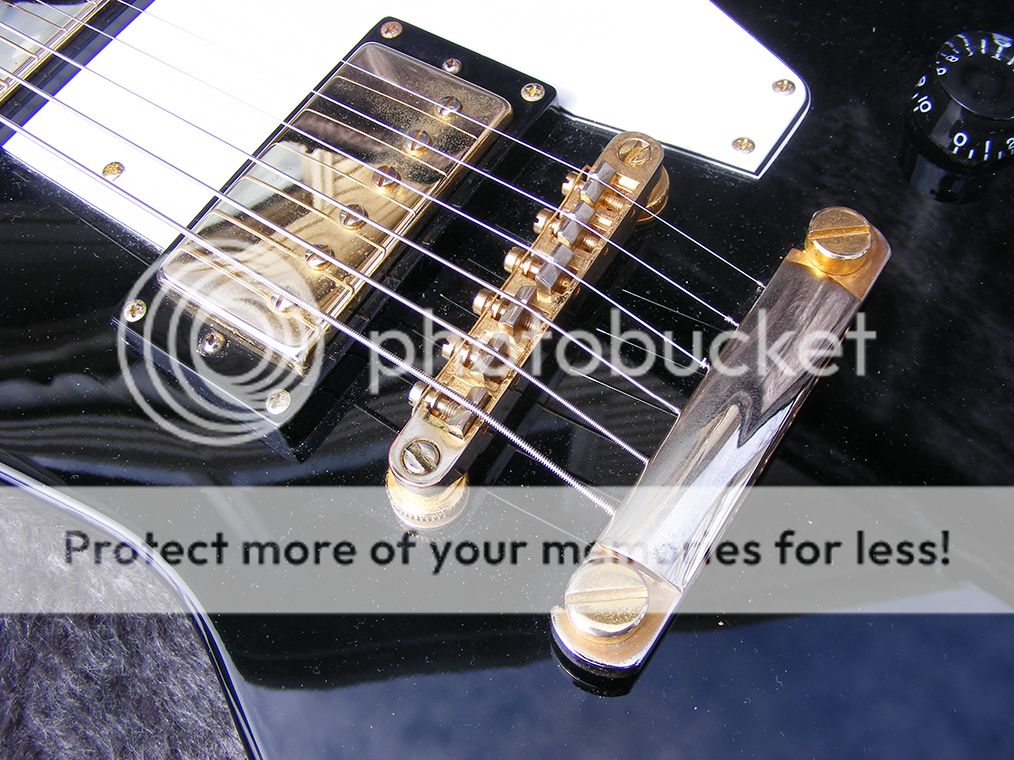 Epiphone '58 Korina Explorer, MIK in 2008 I believe. I had this listed once before but it was sort of a feeler and I couldn't find a box big enough to ship it in. I'm set on trading and have the proper packing this time, so let's deal.

In good condition though it does have some cosmetic wear. The gold hardware has faded to nickel in some areas, and there are a few spots on the headstock from being bumped as is common with Explorers. The strap button was relocated to the backside to fix neck dive. All stock and in working order otherwise.

Putting the trade value at the $400 mark. Things I'm interested in:
Teles
Other vintage shapes
BKP 7 set
Steinberger Spirits

Open to other offers as well, including partials maybe even selling outright.