As the title says, curious what the baritone and extended scale ERG market is looking like today.
I know the SubZero Rogue has been making rounds due to it's use by Loathe and cost, but it seems QC issues are a little too common on them and availability is limited due to the manufacturer struggling to keep up with demand. Of course, it's sub $400 you can't expect a perfect guitar, but I'd rather pay a bit more and end up with a better instrument.
There's always the Ibanez SRC6, not sure if they make them anymore but they're not too hard to find. 30 inch scale, nice neck, but bass electronics. There's been a few forum posts and videos made of them in a guitar-context, but I'm blanking on whether I've heard anyone push them down to D and below.
Are there any >27 inch 7 strings on the market that I'm forgetting? Other than custom/semi-custom of course. I know ESP has released a few 27 inch M/Hs in the black metal, E-II, and signature lineups, but nothing longer than that.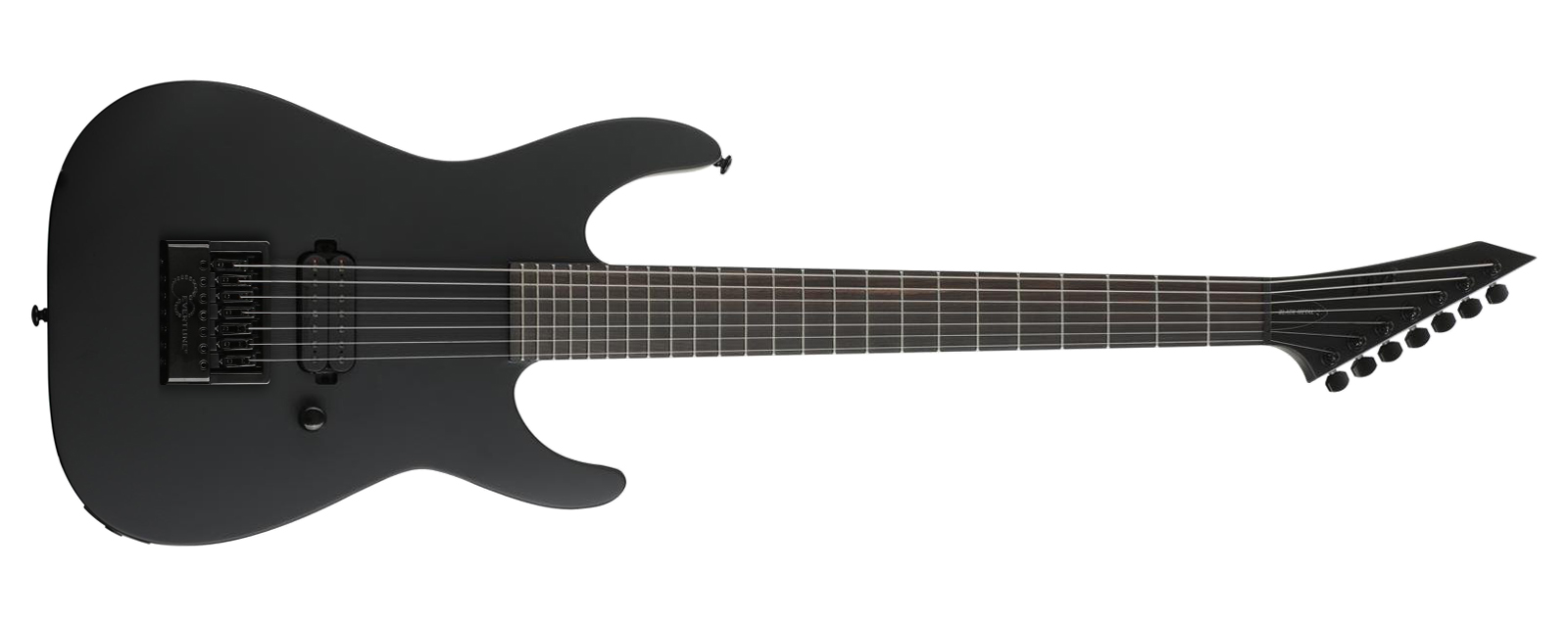 M80M is still available, but I'm not sure if I want another 8 string. That being said, locking bridge/nut and Lundgren pickup are definite plusses. Chapman has some 28 inch stuff, the ML3 Bea is kinda cool.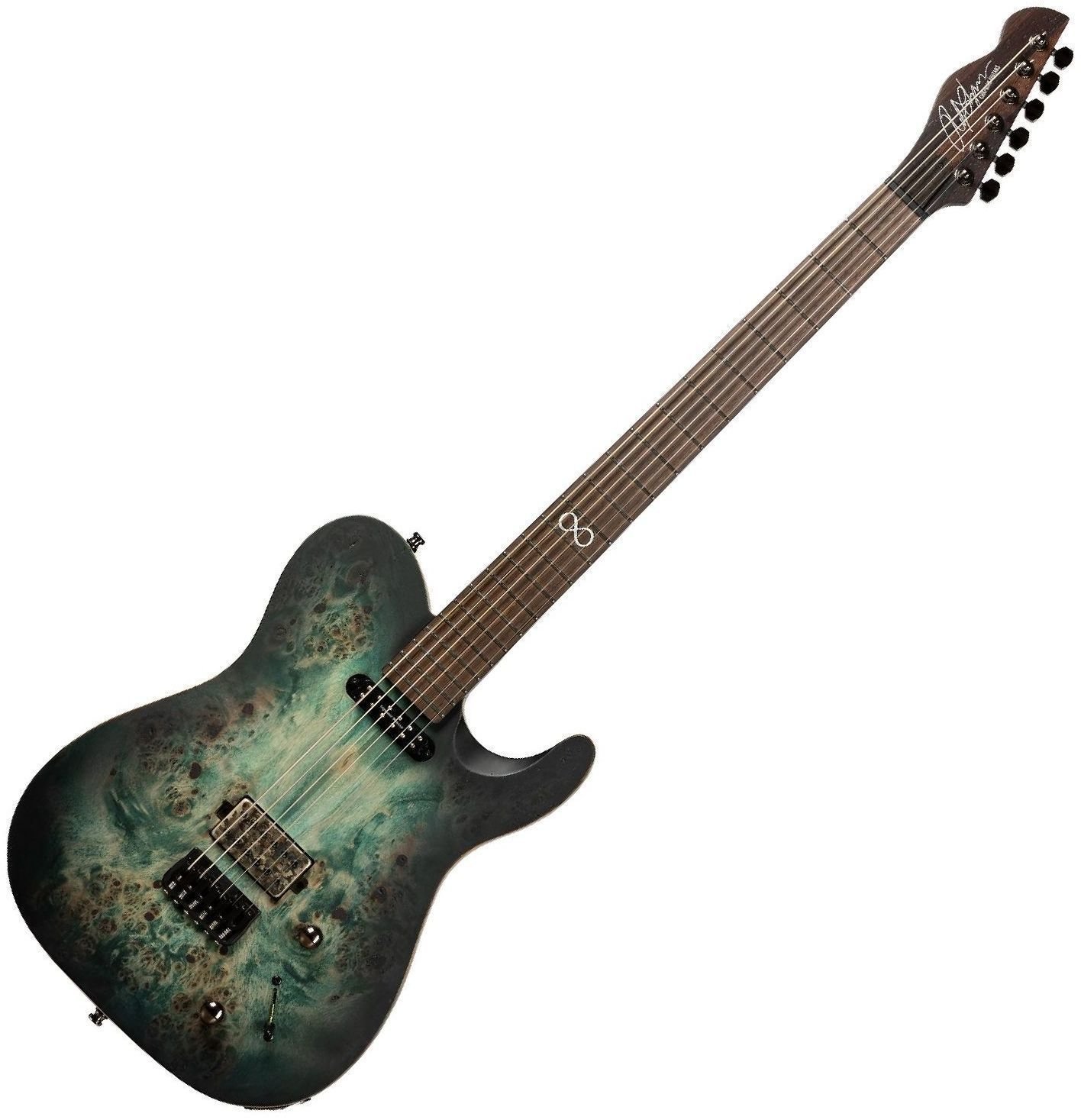 Also, any experience with the Warmoth baritone stuff? Was thinking a Soloist from them with the 28 5/8s neck might be an interesting idea, but they don't actually reposition the bridge/pickups, right? Not sure how comfortable I'd be with that much neck sticking out as my arms/hands already struggle a bit with my fanned headless 8's 28 inch low end.
Is there anything else I'm missing other than the vintage-inspired stuff? The Rivolta Mondata Baritone thingy is kinda cool but I'm not sure I'd opt for it over any of these other options.
Last edited: