So yeah after my triumphant search for a nice versatile rack preamp, i heard suggestions of the rocktron chameleon... and as if by chance metalfiend666 (James) was selling one... fantastic
Anyway on with my first picstory.. (apologies if the pictures are too big)
Just got back from 6th form... hot day...really hot day...to find this package, supposed to be delivered the next day, excellent! (in Bill and Ted accent)
Opening the box i saw a nice surprise, decent packaging!!! unlike some ebay sellers....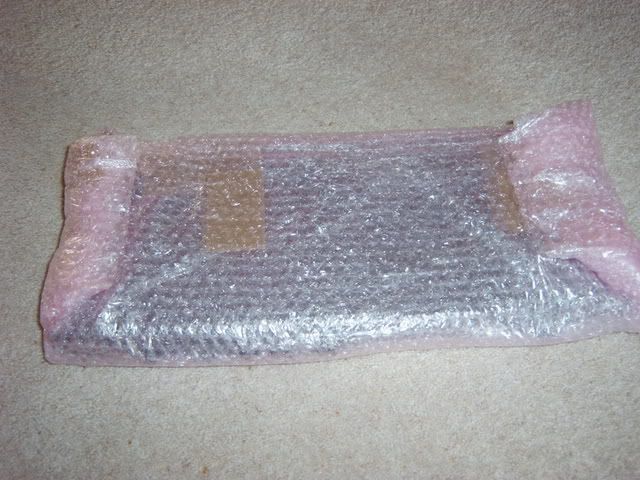 Always a good sign...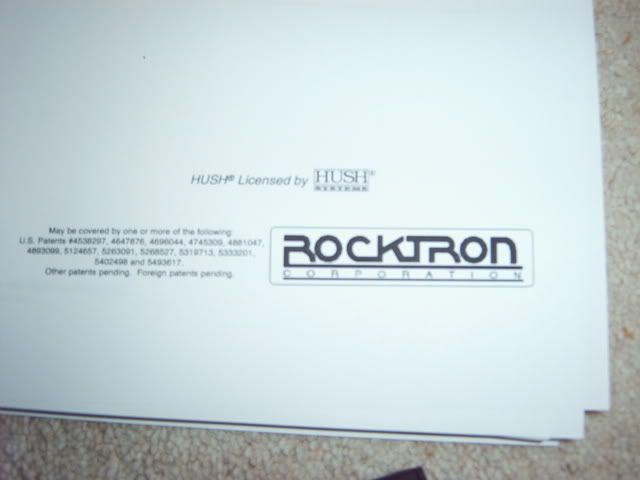 WOOHOO!!!
Just one note, this thing slays. It sound absolutely timeless and incredible, best £150 ive spent for a while i can tell you.
Just waiting to drop a D-sonic 7 and air norton 7 in my S7320 then im saving for a little while.