It's not even old! But I finally got it back after a year!
Thing is bassy but tight as ....!!! And really clear. .... V30's!!
Genz Benz GB412 G-Flex!!
Got it for only $400 when I got it by the way!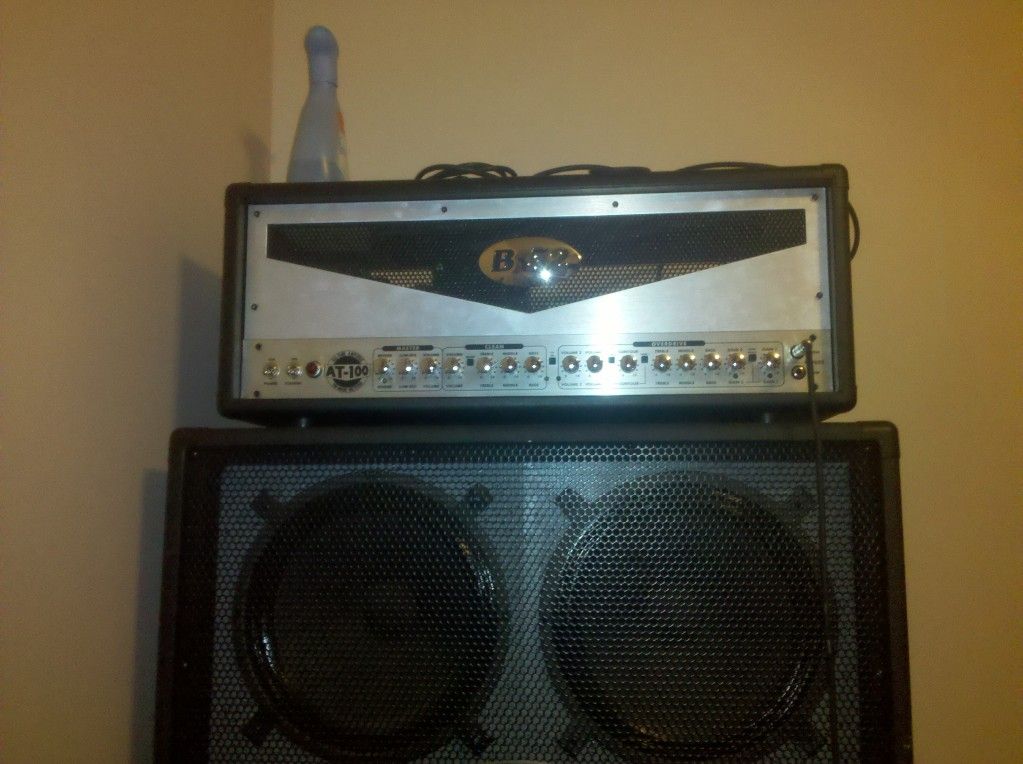 Ugh. These pictures are so bad
Couldn't help it though. Ther lighting was just horrible. And I only have a phone for a camera. Oh well. Better than none, you know?
Search this site by going to Google and adding site:sevenstring.org after your search!
Trans Blue/Teal Quilt Maple tops