Brief & Accurate Description of gear/guitar:
mid '80's MXR Rack EQ. Model M-125
Modifications (if any):
N/A
Accessories (hardshell case etc):
N/A
Location (City,State or City,Country):
Northampton, PA
International OK? :
Preferably, no.
Contact Info (No Phone #s):
PM me here
References (eBay or other forum userid):
See my feedback.
Price (include currency and if firm/obo):
$40 +shipping OBO
Pictures: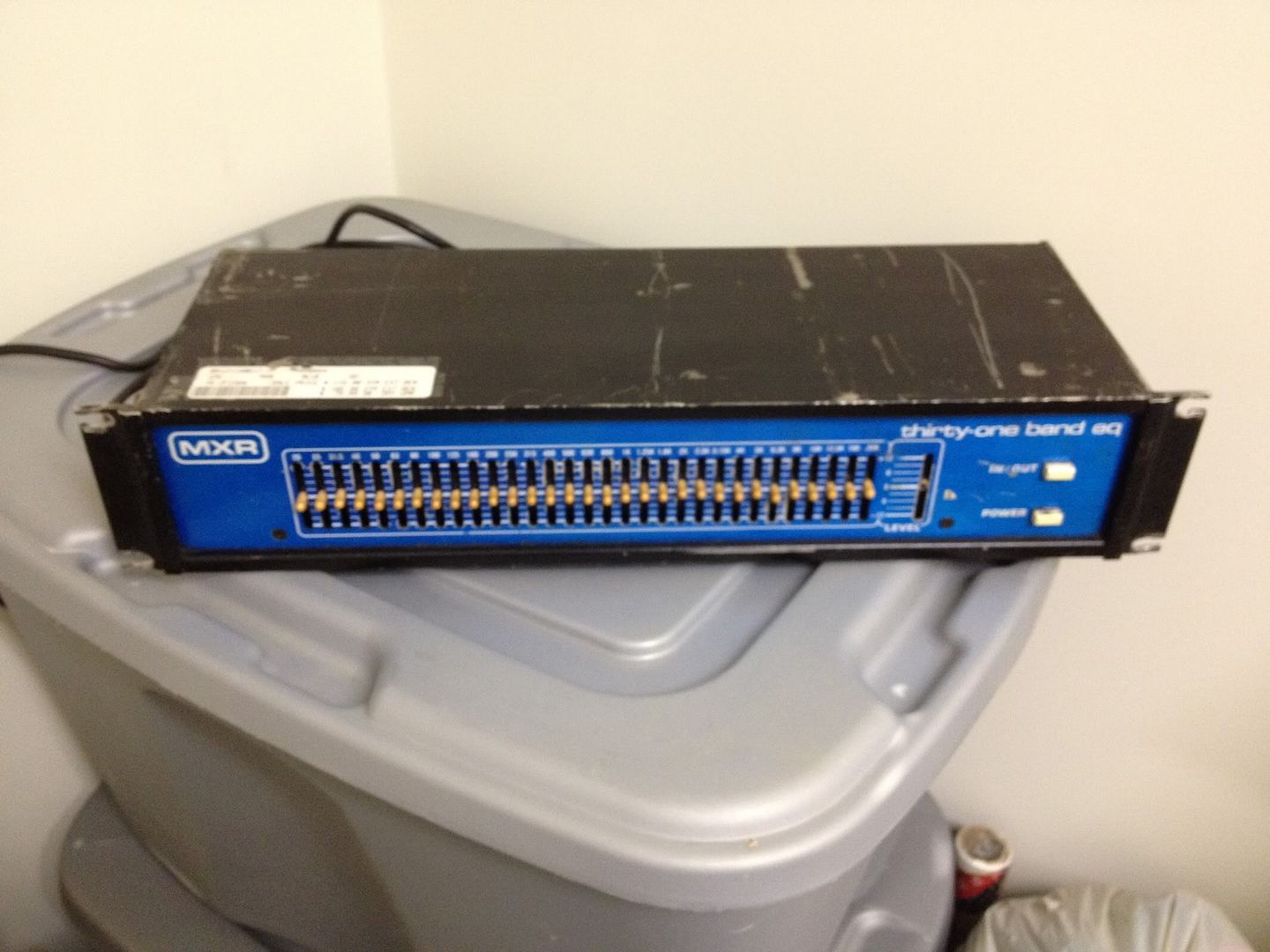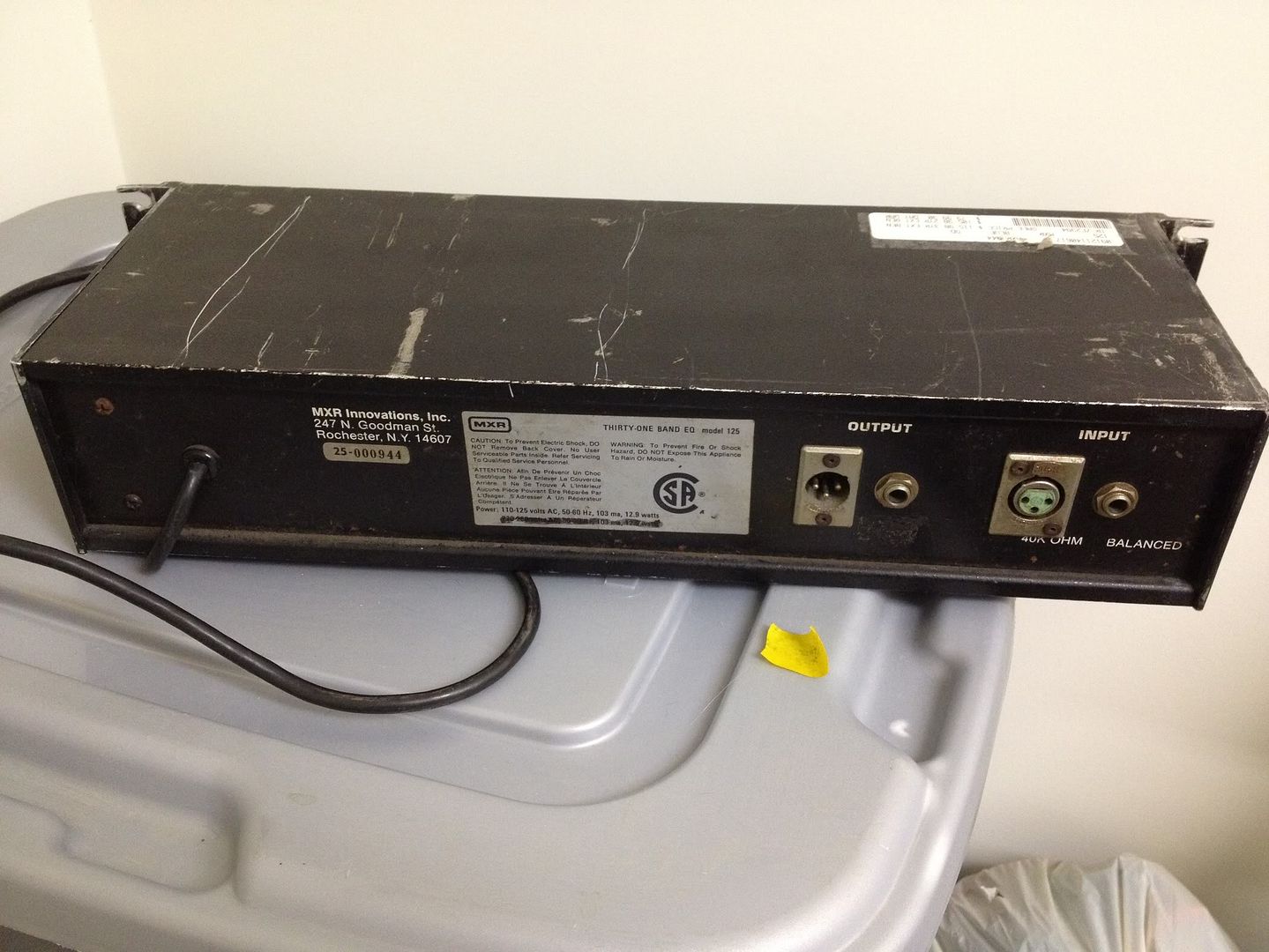 Bought this for around $75 a couple of years back. Used it a couple of times, and it has been sitting in storage since. I figured $40 was a good starting point. If you have any questions reply to this thread or PM me.