Brief & Accurate Description of gear: Calibrated set of BKP Aftermath pickups for a 7 string guitar with "battleworn" covers.
Modifications: N/A
Accessories: N/A
Location: Gosford, NSW, Australia.
Contact Info: PM me on here and will then confirm everything via email.
References: N/A (first time selling anything online lol)
Price: $300 AUD OBO + shipping
Pictures: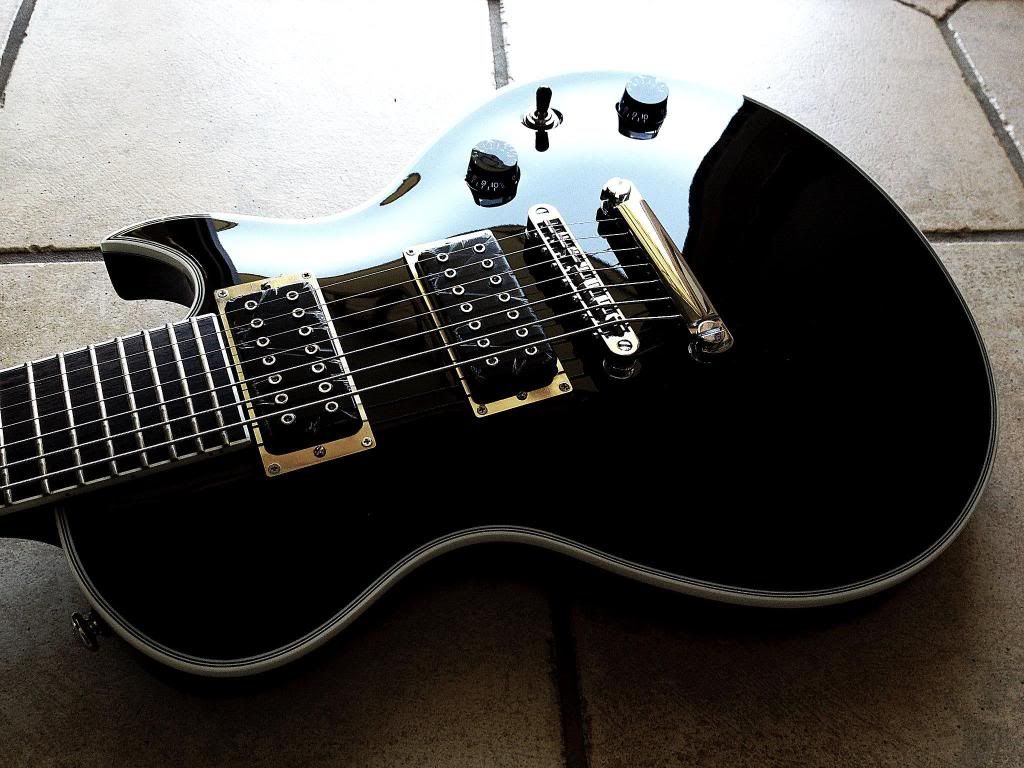 I'm selling these pickups because I run a small studio and my guitar collection requires different and unique sounding guitars. The guitar these are currently in simply doen't suit the pickups.