Brief & Accurate Description of gear/guitar:
Crate VFX5212 50w all tube combo w/ casters and footswitch.
Modifications (if any):
none
Accessories (hardshell case etc):
nothing extra
Location (City,State or City,Country):
Lufkin, TX USA
Contact Info (No Phone #s):
PM me here
References (eBay or other forum userid):
I have bought from JonnHatch, ricez, zimbloth, and dnoel86. My eBay username is hawgdogg_syl and I have 100% positive feedback.
Price (include currency and if firm/obo):
$450 US dollars PLUS SHIPPING!!! OBO
Pictures: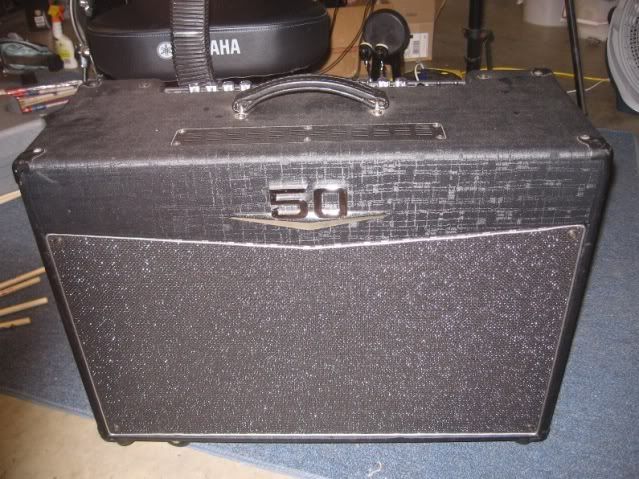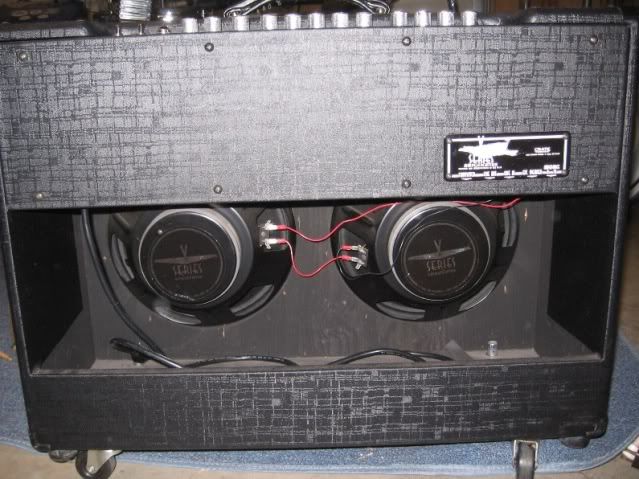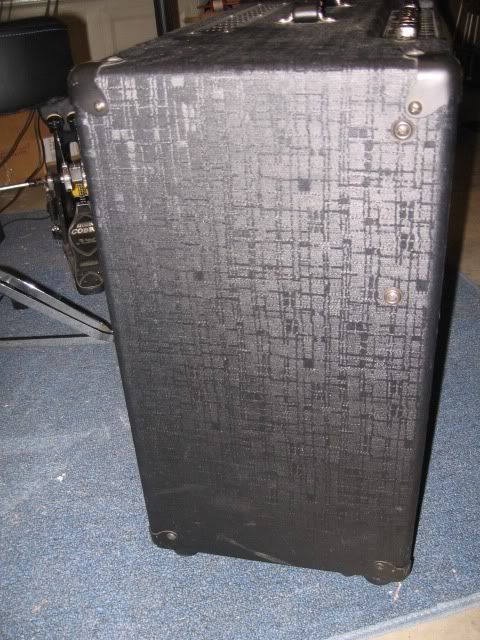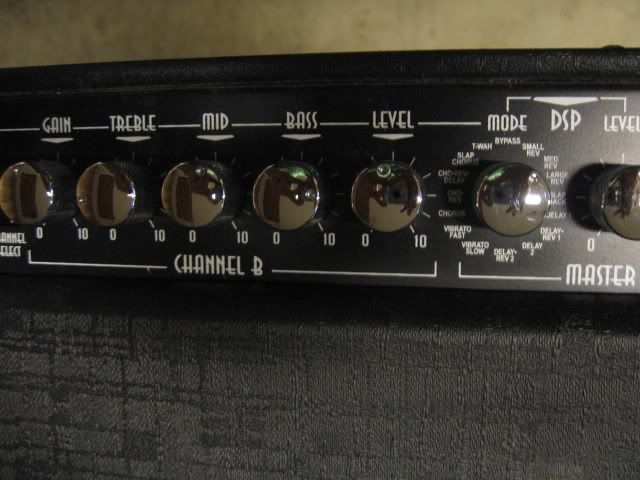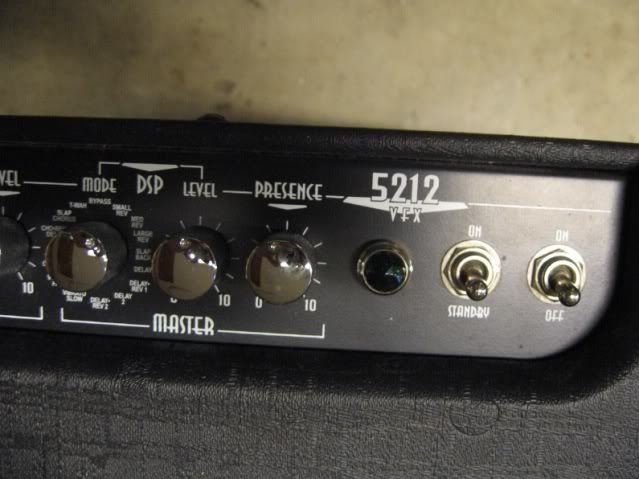 I am moving soon and I am trying to get rid of stuff I am no longer using. I have two other heads so I have no use for this anymore. It's a bright, LOUD amp that takes all kinds of pedals really well. The onboard distortion isn't what I would use for modern high-gain metal (its similar to Rage Against The Machine-type distortion) but with the right pedal, it can certainly do metal. The onboard effects are pretty decent, though it is sort of noisy when the fx lvl knob is at max. The amp has 1 effects loop and comes with a two button footswitch. One button changes channels (as one would expect) and the other turns the fx on and off. the LED for the fx on/off button is burned out. I've owned this amp since 2005 but it barely got used until the fall of 2009 and then it was only gigged with once a month for about 9 months. There are no major rips in the tolex, just minor scuffs. No missing knobs, nuts, bolts, screws, etc. Again, this amp carries plenty of volume with it as one would expect from 50w all tube. It's quite brightly voiced and probably more suited for lower output pickups.
Paypal ONLY please. Shipping (i can do domestic or international) will be a bitch as this thing weighs approx 42 pounds. If the buyer is close enough, local pickup can be arranged. More pictures can be available upon request. Maybe even a demo video? FYI his amp is also being sold elsewhere. Thanks for looking and feel free to ask any questions!